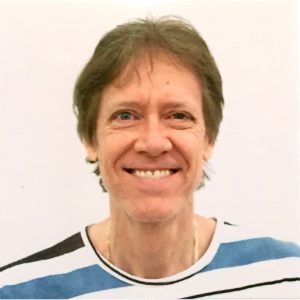 (THE VIEWS REPRESENTED BY "DISSIDENT SCIENCE" ARE THAT OF THE HOST DAVID DE HILSTER AND HIS GUESTS AND ARE NOT ASSOCIATED WITH  ANY GROUP).
Mainstream physics and cosmology have run amuck and theories such as the big bang, black holes, and relativity are now under fire by thousands of scientists, professors, and engineers from around the world. Step into the world of the dissident scientist and find satisfying answers to mainstream dead ends and you will discover that science is fun again!
Follow us as we interview the next generation of great scientists who are knocking mainstream science on its proverbial keester.
I'm your dissident host, David de Hilster, and I hope you find these people and subjects as fascinating as I have!
Join us and science will become fun again!  I promise…
David de Hilster
Boca Raton, Florida
---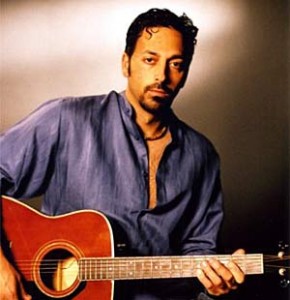 About the Music
The music featured on Dissident Science is from the Documentary "Einstein Wrong – The Miracle Year", composed by musician, composer, songwriter, and singer, Michael Ruggieri. Michael wrote then entire soundtrack for the 91 minute documentary including the them sound "Miracle Year" with vocals by Kayla Christina.